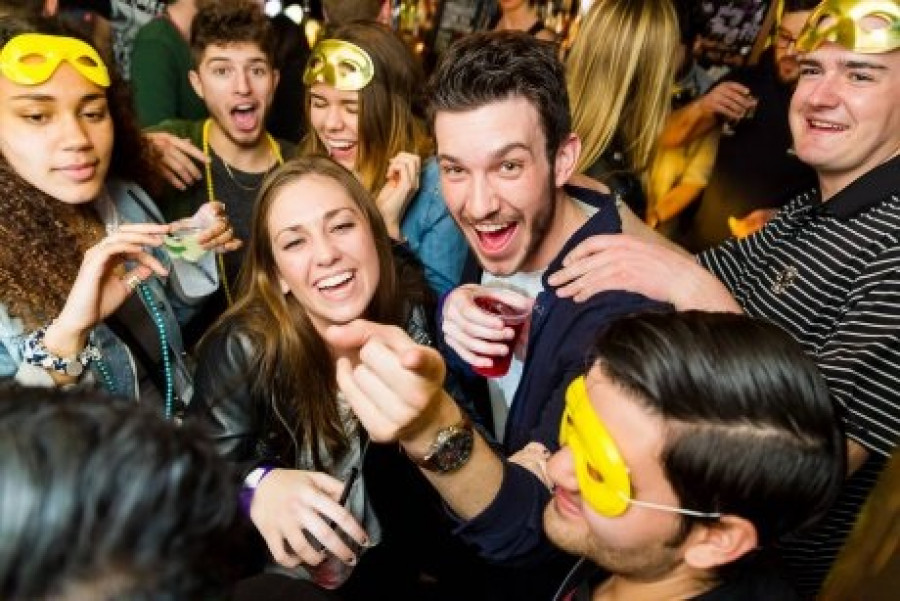 Mardi Gas 2020
€25/ per person
2020-02-25 - 22:00:00

The Highlander Pub Rome
About this event
One of the most popular festivisties of the year summed up in our annual Fat Tuesday celebrations, bringing New Orleans and Rio together in Rome. On Tuesday, February 25th 2020 - we will be 100% commited to the traditions with BEATS and TUNES from the tropical heat and the BEADS & the BOOZE!
Masks and Costumes are highly appreciated!Those of you who dare the challenge will be getting A FREE WELCOME SHOT OF CHOICE for the effort. It's the final day of the Carnival, so we all need to bring it to the next level!
Price Includes
The party starts at 10pm. HAPPY HOUR/OPEN BAR with unlimited mixed drinks, beer & wine from 10 to 11pm.
ONLY 25 Euro to attend (5 euro discount for ladies)!
Event Rules
Free BEADS for everyone who joins the bash on the 25th. The Lady who collects the most will be getting a BOTTLE OF PROSECCO!