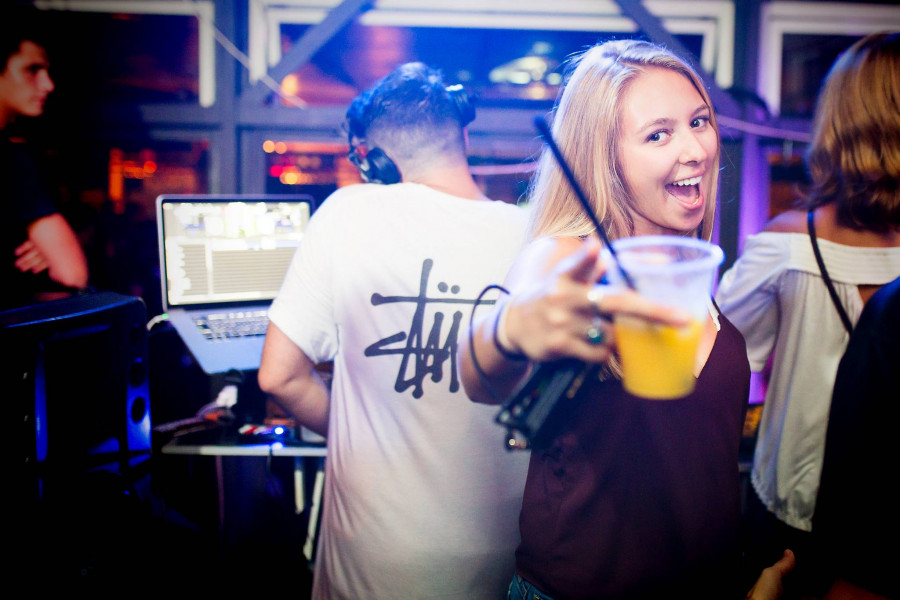 Monday Night Boat Party
€25/ per person
2019-05-27 - 22:00:00

The Highlander Pub
About this event
Let's kick start our final week of outdoor clubbing! Time to rock this crazy Monday night boat party!
Meet us at The Highlander for a solid pregame:
Happy hour/Open bar from 10 to 11pm - UNLIMITED mixed drinks, Carlsberg beer and wine for one hour plus a pizza buffet!
After midnight we jet to the boat.
SHOW UP DRESSED LIKE A SAILOR OR A PIRATE AND GET AN EXTRA SHOT/DRINK OF CHOICE
Don't miss out if you happen to be in town and jump on board with us to rock that boat!
Price Includes
Happy Hour - Open Bar - unlimited Carlsberg beer, wine and mixed drinks from 10 to 11pm
A bar on the road and free shot at the entrance
Free admission into a club/dance pub open till late
Free souvenir t-shirt for the upfront payments available to pick up from our office on Via dei Serpenti 89
Running late or not a big drinker? You can join us for only 15 Euro. You can pay on the spot at the Highlander.
Event Rules
Please, dress to impress! Make sure you get to the Highlander not later than midnight!